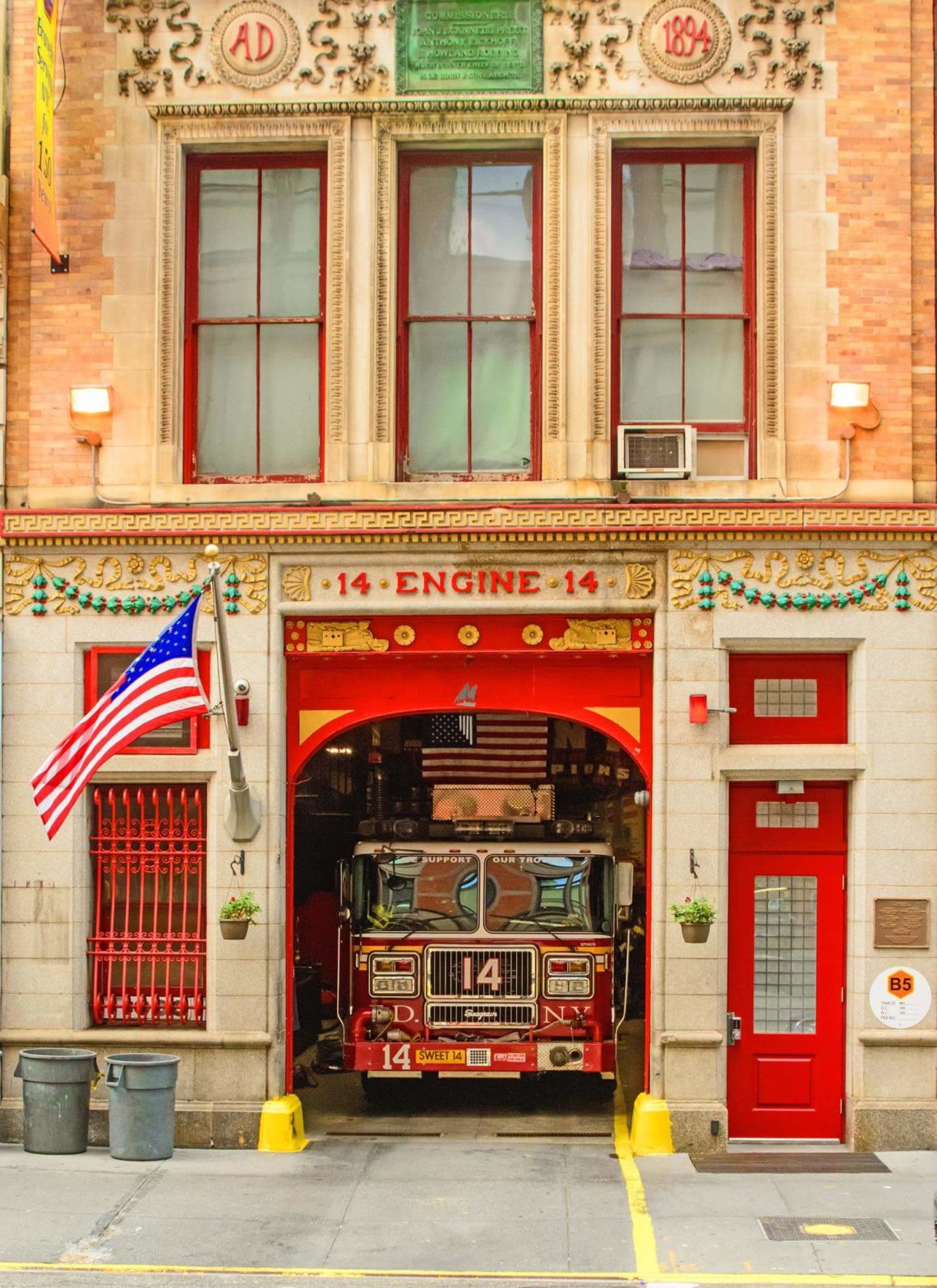 New York City. I've always been entranced by it's beauty. And the romantic feelings that a day in the city arouses in me. Everything is just so alive!
It's a place where things happen. Where everything is possible. Where beautiful things are created. Where empires are made, and where they crash. It is art. It is humanity – all of it. It is a mini course in life.
So, I've felt compelled to create a 'rite of passage' trip for each of my two beautiful, amazing daughters in their early twenties.
Here are some of our favorite activities in New York City and the things we talked about when we visited each.
Ride around Central Park
The beauty of nature, smack dab in the middle of a concrete jungle. The setting for countless movies. You are probably more familiar with this park than you think, because it is iconic and so many movies have been filmed here. We always take a pedicab ride for the humor of the driver and a much-needed break from walking.
Lose Yourself in Times Square
The energy! The hustle! The bustle! The madness! This is essential New York. Although the number of tourists significantly outweighs the number of true New York City residents in this area, the lights and the activity are truly amazing and are a must-see.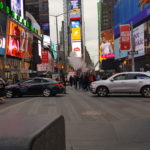 While here, be sure to take in the Times Square Museum (free!) and write your wish on a piece of confetti that will drop from the big ball on New Year's Eve!
Everyone does their own thing here, and it's all okay. There's something for everyone in life, and you can try anything you like!
Experience the Magic of Broadway
Simply to die for musicals, theater, and shows. This should be on your list of things to do, just for the experience. No one does live theater like New York.
Take in the Brooklyn Bridge
Whether you view it from New York, you walk across it, or view it from the Brooklyn side, this is essential New York. It is the most photographed bridge in the city, and is worth every ounce of energy it takes to get a glimpse of it, especially at night.
Sit in Washington Square Park
You will see the widest variety of people here. Entertainers. Families. Entrepreneurs. Homeless. Panhandlers. Cops. We made a game of creating a story about each of the people we saw.

Everyone has a story. What's yours?
Visit Grand Central Station
Where is everyone going? This magnificent building with its stunning architecture and historical significance is gorgeous and not to be missed.
Wander through Chelsea Market
I describe this as the Pike Place Market of New York City, only totally enclosed. The charming shops, the tasty gelato, the art, the building – all of it make for a lovely shopping experience in the heart of the Lower West Side.
Meander through High Line Park
You won't see as many shenanigans in this park, but it is a fantastic walk and a brilliant use of space. The park is patrolled by High Line staff to make sure it is enjoyable for everyone. It used to be a railroad, and the architects took great pains to make it a beautiful and unique experience. The views of the Hudson River and New Jersey coastline are stupendous.
Pause to Remember at 9/11 Memorial Plaza
The most sobering memorial I've ever seen, probably because I was alive at the time of the attacks, is a do-not-miss. The memorial houses the largest man-made waterfalls in the United States and the names of the victims of the 1993 and 2001 terrorist attacks are inscribed on the marble surrounding the water.
Take a Free Ferry around the Statue of Liberty/Ellis Island
New York is a city that will literally reach into your wallet and suck out any cash you have. So a free ferry is a welcome relief! You will be accosted by people selling tickets for other tours, but don't worry. The free commuter ferry to Staten Island takes you right by the Statue of Liberty and the views are great.
There are so many things still left to do on the Someday list for New York City, but these have been the essential outings and conversation starters for myself and my daughters.
The time we have spent in New York City has been absolutely invaluable in adding quality content to the memory book of our lives.